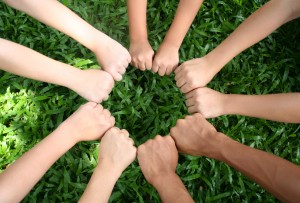 As VISCO, we are a pioneering company based on quality and customer satisfaction and providing services in the IT and energy sector with its superior service understanding. Our company, which is based on customer satisfaction, quality service and mutual trust, attaches great importance to using the latest technology both in its own organization and in the institutions and organizations it provides products and services. Our company has adopted the policy of quality first and customer satisfaction first.
For this purpose;
• To ensure that our products are safe and compatible with world standards,
• To fully respond to customer requests and expectations,
• To meet the needs and expectations of our employees with their working environment and conditions, • To support our tools and equipment with technological developments,
• Encouraging innovative and creative approaches and providing training to increase technical and behavioral competencies constitute the basis of our understanding of quality.